Support Local, Shop Online
With our stock of over 2,500 cartoon images, Kartoon Faktory takes the concept of the satirical cartoon to a whole new level, and we've chosen to print a range of these onto a number of gift products, perfect for stocking your store.
Bringing humour to the masses, our comedic view on life can be found in the form of art prints, books, tea towels, fridge magnets, mugs and many more besides.
To make ordering and restocking with us nice and easy, we've created this wholesale website so you can browse and order direct from the comfort of your own computer.
You can browse the product range right away or sign up with us as a retailer so you can then log in, see the prices and place your order direct on the site.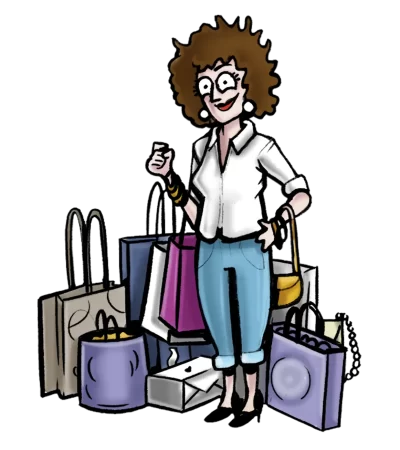 We've got a wide range of products that are sure to give your customers a good chuckle!